MAFLink® keeps Christian and humanitarian workers connected in the most remote places on earth through: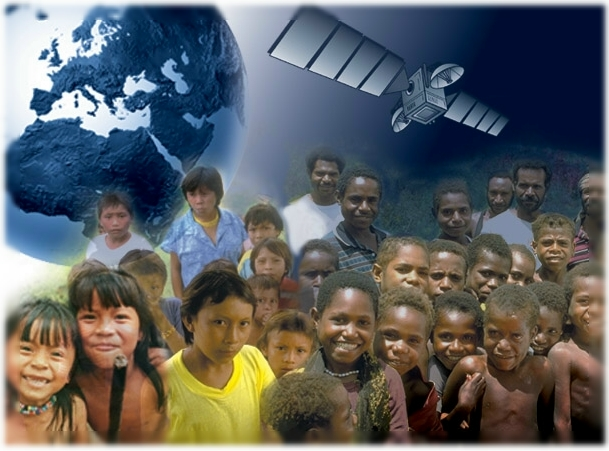 Remote e-mail hubs
HF radio and other wireless e-mail systems
Satellite phone terminals
Custom communication solutions
MAFLink communications services help connect the people worldwide In situations when private data information is a must, MAFLink overcomes communication barriers by providing e-mail privacy and other data security tools.
I.T. Solutions
MAFLink also helps to create custom communication solutions for Christian ministries around the globe. Need help establishing an e-mail network in Africa or connecting pastors and trainers in Eastern Europe? We may be able to help. With MAFLink services you no longer have to be isolated. In fact, you're never out of reach.
Need communications in a remote area? Confused about your options? Let MAFLink help! Check out this short guide to help you evaluate your best option for remote communications.
"Email means connection to the outside world–connection with our family and friends and involvement of our family and friends in our ministry and lives. When we first went out on the field (1992), email was just getting started." Read this story and more.
MAFLink
P.O. Box 47
Nampa, ID 83653Ph: (800) 359-7683
(208) 498-0800
Fax: (208) 498-0801
E-mail: [email protected]